Every Sunday, Tuesday & Wednesday:
5pm – 9pm
Choose anything from the main menu
POPPADOMS & PICKLE TRAY
STARTER
MAIN COURSE
RICE, NAN or CHIPS
Only £10.95
Children under 10 – £5.95
(King Prawns – £3 extra)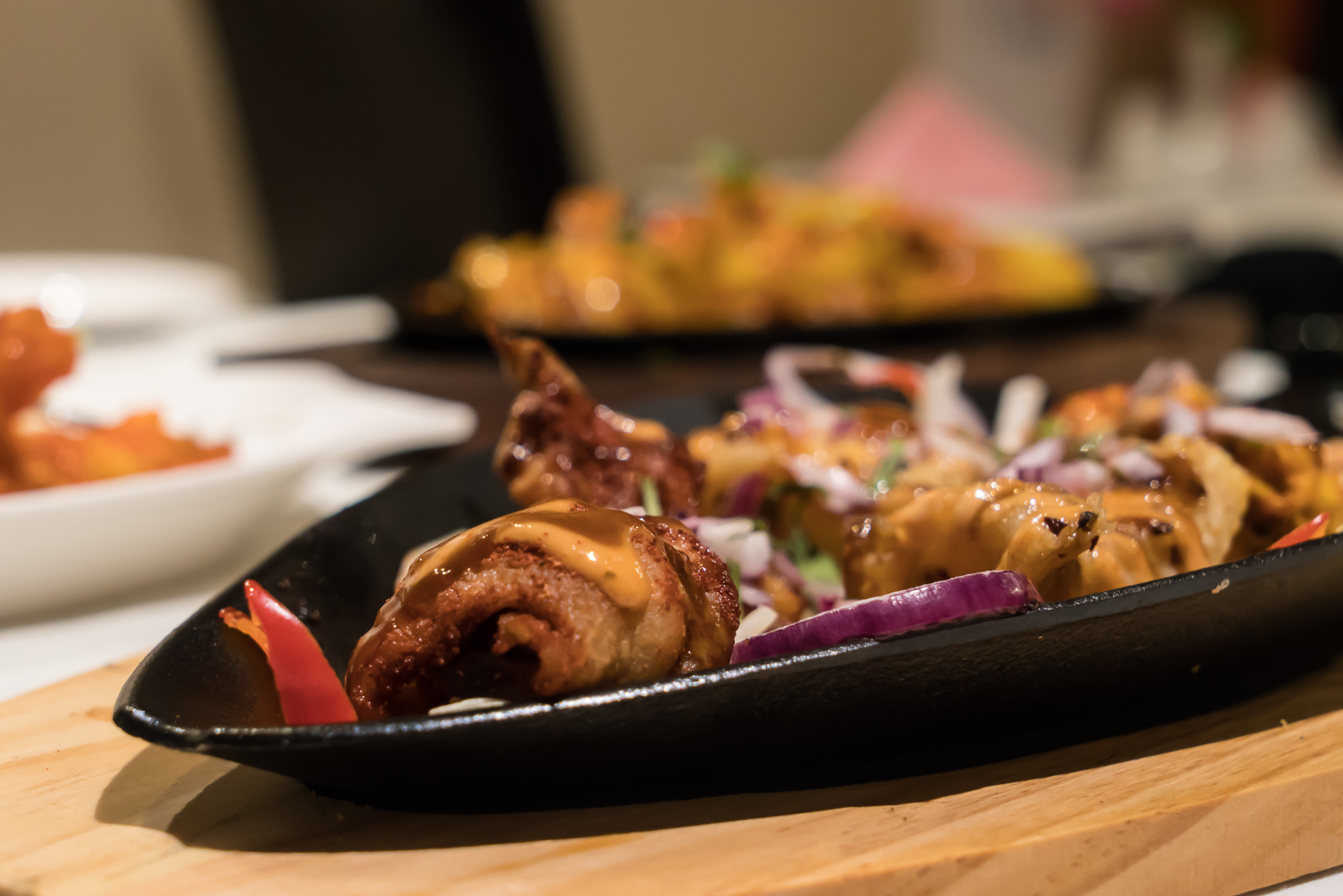 SAVE 10% on online orders via our app and website on collection orders only*.  We offer HOME DELIVERY SERVICE on orders over £15 and within a 3 miles radius.
The Balti Palace Indian Restaurant and Takeaway in Wombwell has been serving the local people for many years now.
Here at the Balti Palace, we offer a rich range of dishes for you to choose from to create the perfect Indian meal.
We take pride in our products and services; each individual order is freshly made and we always try our best to prepare it to the highest quality. 
We have a welcoming restaurant for you to relax and enjoy a delicious meal in – or, alternatively, we have a take away service, so you can stay at home and just order your food online for delivery or come and collect a scrumptious meal, either way you will get 10%* off, when you order using our own website.
Please note that we take our customer service and very seriously. If you have any reason to complain please feel free to inform the management and we will try our utmost to address your concern swiftly. We also welcome any feedback from our customer which we will act on it immediately to make improvements to the satisfaction of our customers.   
Some dishes may contain nuts. If you believe that you have an allergy that could harm your health, please ask a member of staff for assistance before placing your order.
* 10% discount available on collection only via our own portal (minimum order £15).
Book online or call 
(01226) 75 99 88
If you don't receive a confirmation email, please contact us to confirm your booking.
Monday:        17:30 – 23:30
Tuesday:        17:30 – 23:30
Wednesday: 17:30 – 23:30
Thursday:      17:30 – 23:30
Friday:             17:30 – 00:00
Saturday:        17:30 – 00:00
Sunday:          17:30 – 23:30
We are also open on bank holidays.